How to create an exercise plan that is designed for success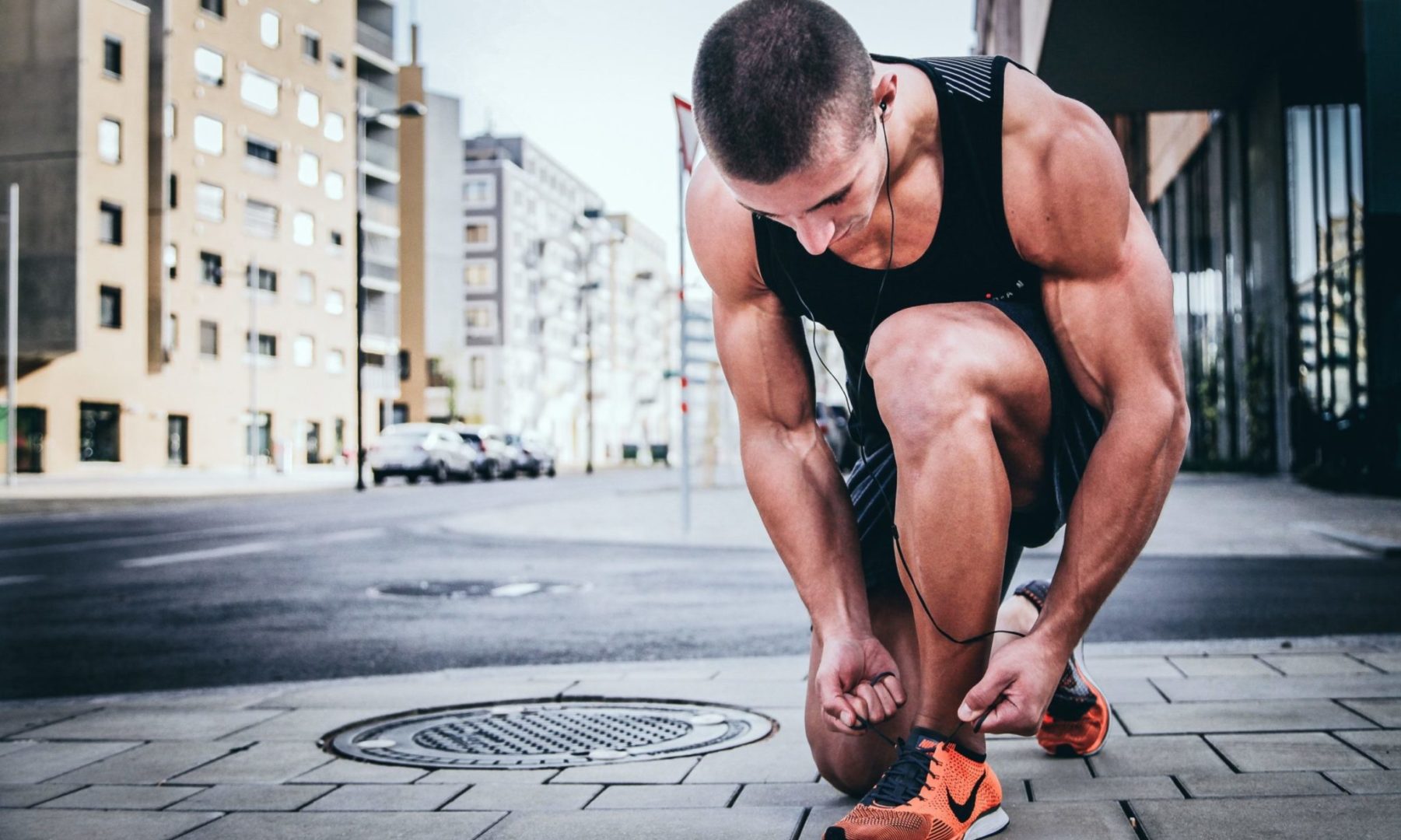 It's a common misconception that having a properly designed exercise plan is the most important contributing factor towards reaching your goals. For sure, a personalized exercise plan is important, but what needs to precede this is a well thought out PLAN. You could have the best program in the world, but if you're not going to take the time or preparations to implement it, then it ends up being useless.
Planning is an important stage that needs to happen before you get into program specifics. It's all about considering what type of exercise you're going to do, when you're going to do it, what you're going to do when things don't work out, and how you're going to help support your chances of success.
Your guide to creating an exercise plan
1. Create a template
Use a sheet of A4 paper, or create an online template. The bonus with the paper version is that you can stick it on your fridge or above your desk where you can see it easily. If you have an online version, try to create a habit around checking in with it each morning when you start work, and each evening when you sign off.
Use a landscape document or file
Write your long term goal(s) at the top
Write your short term goal (for the coming month) underneath
Create a column with seven rows. This will be the left-hand column where you'll write down each day of the week. Then make four-five extra columns – one for each week in the month.
2. Fill in the gaps
Now it's time to fill in the gaps. Write in what type of exercise you will do, and when. Some people can successfully adhere to an exercise program without an exercise plan, but this is usually those who already have very consistent habits around when they exercise.
Write down the type of exercise you'll do and the time you'll do it in your table. You might have some sessions that are already organized. If so, fill there in first. For example, maybe you go to Muay Thai boxing every Tuesday at 6pm. If so, write 6pm: Muay Thai across the Tuesday row. It'll appear in each column because you'll do it every week
Write down any events that you have coming up in the month, which might interfere with your exercise routine. These include things like parties and family commitments. By putting these in your exercise plan calendar you can plan extra sessions earlier or later that week if required
Add in the other sessions you'll do throughout the week and remember to include rest days as appropriate. Try to make sure you've got a balance of cardio, strength, and mind-body exercise throughout your week.
3. Add some notes
At the bottom of your sheet, write a few notes about daily actions that will help you reach your short term goal for that month. Include any notes about what you will do if you miss a session.
Examples could include:
Make lunches the night before work four out of five days
Any missed sessions will be made upon the weekend (ensure your weekends have space if this is the case!)
Add 1km to weekly run distance in weeks two and four
Take the stairs at work every day
Leave your desk for a one-minute walk every hour
Your exercise plan should be totally personalized so that it's reflective of your personal fitness goals. Write up your plan today for the next step towards the results you want.
Recommend

0

recommendations
Published in Fitness, Personal Training