6 ways to make healthy eating easier to stick to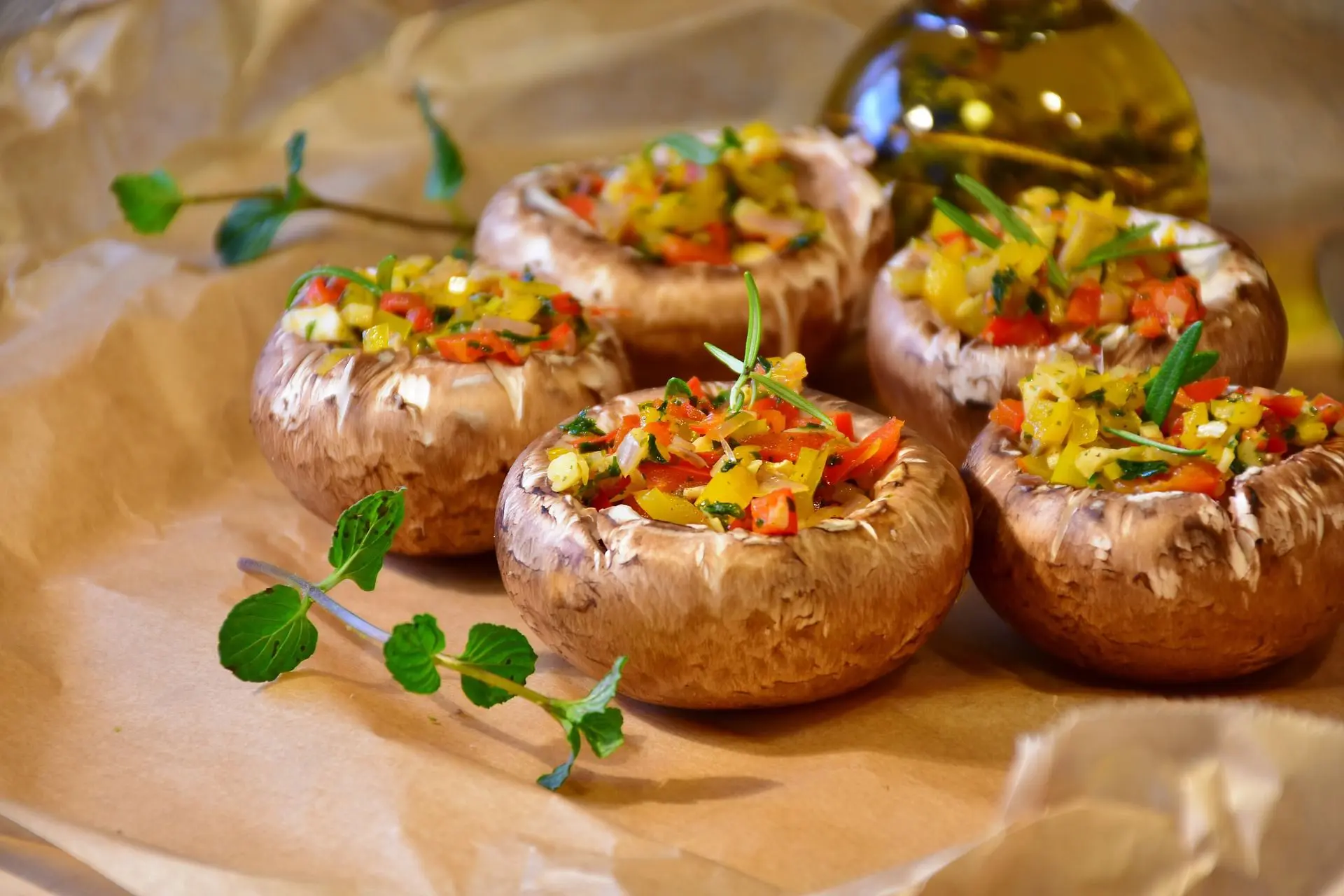 You might have decided what you need to eat to be healthy. However, that doesn't mean that it's easy! Offers of fatty, sugary (and delicious) food are everywhere, and often life simply gets busy. During busy times it can be tempting to grab whatever is fastest and easiest to eat.
Use these simple guidelines to help you put your knowledge of what to eat into action, so you can make healthier choices more often.
Plan
Plan slots into your calendar that indicate when you'll do your grocery shopping. Decide on the meals you will make for the following week, and write yourself a list so you know exactly what you need once you get there. Make sure you've eaten before you visit the grocery store. This, along with your list will help you to avoid temptation buying.
Prepare
A little preparation can go a long way. Prepare lunches the night before, and store them in the fridge, ready for the morning. Better yet, cook a double batch for dinner so you have plenty for lunch the next day. Consider cooking bulk meals in a slow cooker or large pot. Allow the meal to cool, and then store in containers in the freezer so you've got healthy meals that are ready to go on busy days.
Follow the 80-20 principle
Try not to obsess over healthy eating, as it might cause you to binge or develop an unhealthy relationship with food. Allow yourself a break away from whatever principles you are following from time to time. For 80% of the time, eat as healthy as possible, and for the remaining 20%, don't sweat it. If you eat nourishing foods most of the time you probably won't be drawn to huge binges when you do allow yourself to relax a little.
Move away from a deprivation mind-set
Similar to the principle above, try not have thoughts such as 'I can never ever eat that'. Instead change your mind-set. Think of less healthy foods as 'sometimes' foods, rather than everyday foods. Think about 'swapping', rather than eliminating foods. For example, swap processed sweets for fresh fruit, and swap crisps for raw nuts and seeds.
Similarly, what can you ADD to your nutrition regime to make you healthier? Adding more vegetables might be an easier thought to process and action rather than taking away your favorite foods.
Make only small changes
When you decide on making changes to your nutrition intake, make them small. Small changes are easier to stick with and will help you avoid the feeling of deprivation. It's possible to experience adverse effects when you change your nutrition, for example headaches and a grumpy mood. Ensuring that the changes you make are small will help minimize any negative symptoms.
6. Don't get hungry!
Point number one mentioned eating before you go to the grocery store. In fact, eat before you go anywhere that you know you'll be tempted by foods that don't serve your goals (for example at parties and events). Make time to eat as regularly as its right for your body type. This will help you to avoid over eating, or reaching for the 'wrong' types of food when you do eat.
Recommend

0

recommendations
Published in Nutrition, Healthy Diets