Corporate Wellness Services
Business leaders recognize the burden of rising healthcare costs to their companies and their employees.
The benefits of Guri Corporate
Plan on-site classes, video-courses, activities and events for extra motivation.
Pay only for as many seats as you need and stop wasting money on services no one uses.
A personalized company dashboard and comprehensive reports give you at-a-glance employees' adoption and trends.
Work with your account manager to explore and promote your newest benefits.
It's simple. Once your employees join our dedicated Corporate Guri Portal they'll have immediate access to customized health programs, and resources for learning and for taking action, and they'll even have specific company-driven incentives to keep them pushing towards better health and productivity! As a corporate team leader, you'll be able to keep track of their progress and reward them for their achievements!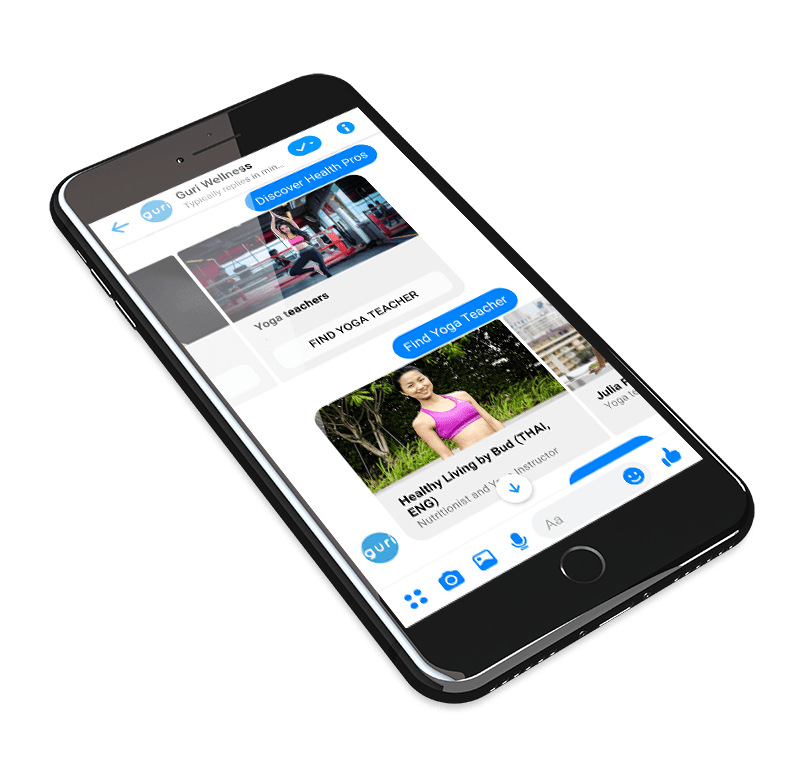 Improve the health and productivity of your workforce.